We proudly offer Pall Seitz depth filter sheets in the retention ratings listed below. All sheets listed in the chart are 400mm x 400mm in size. The different grades are suitable for various applications including filtration, clarification, and polishing of juices, beer, syrups, and oils. Be sure to contact us for inquiries on additional sizes and brands.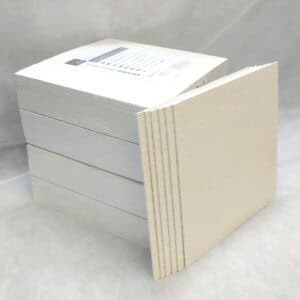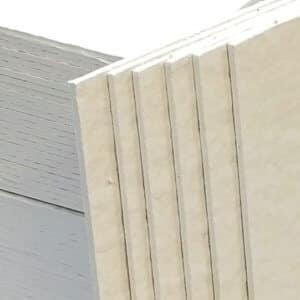 Click a row in this chart for additional information:
These figures have been determined in accordance with Pall in-house test methods and the methods of the Technical/Analytical Work Group within the European Depth Filtration Association.

*The permeability was measured under test conditions with clean water at 20 °C (68 °F) and a Δp of 1 bar (14.5 psi).