Filter Products Company specializes in protecting your valuable capital equipment, work environments, and products by providing exceptional filtration and lubrication solutions to the following market segments: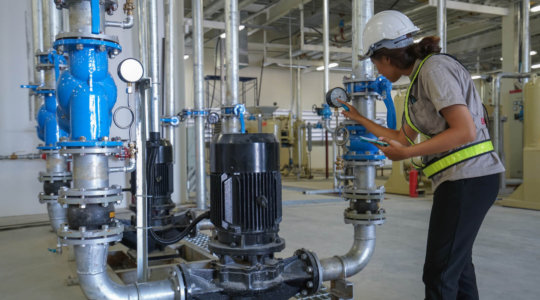 Industrial Compressed Air & Vacuum Systems
Process Water
Electrohydraulic (EHC) Fluid Management Systems
Pulp, Paper & Forest Products
Power Generation Turbines & Sub-Systems
Petrochemical Processing & Storage
Portable Filtration Equipment
Paint & Ink Production
Printing Processes
Stationary Engine & Powertrain Systems
Industrial Induction
Industrial Exhaust & Bag House Filtration
Coffee & Tea
Potable Water, Soft Drinks
Pharmaceutical Development & Production
Marine Vessel Air Quality
Commercial & Industrial HVAC
LEED Certification Solutions
The Most Complete Range of Filters and Industrial Lubricants Available Worldwide!

Don't see your specific market? Call us at 804.231.4646 so that we can discuss your specific application. If you'd prefer, you can email at info@filterproducts.com. We look forward to helping you find the right solution!