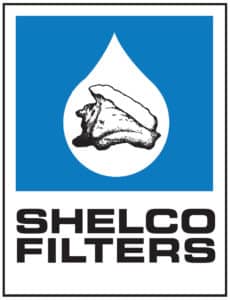 Shelco Filter's housings and filters are recognized worldwide as the industry standard for high flow applications. From industrial filter cartridges to multi-cartridge housings, Shelco is the right choice for most filtration needs.
Filter Products Company offers the entire range of Shelco Filter Housings, including popular products sold under the Quick Ship program, which ship in 1-2 business days.
Shop online today and call us at 1-800-726-5515 if you do not see the filter housing you need.
Showing all 7 results