Veolia (which acquired Osmonics through a merger with Suez Water) is committed to helping industrial, institutional and commercial customers worldwide ensure fluid purity in their products and processes. Founded in 1969, they pioneered the commercial development of reverse osmosis and ultrafiltration technologies. Since then, they have steadily expanded their ability to manufacture membranes, products and equipment to meet any fluid purification, separation or handling requirement.
Veolia Water Filtration Technology Systems provides filtration technologies designed for drinking water, wastewater, and industrial applications. They sell systems for the removal of particulates, small colloidal materials, solids precipitated as a result of chemical treatment, and polishing.
Depth Cartridge Filters
The Hytrex depth cartridge filter family is an exceptional value for general applications where long life, high purity, and low change-out frequency are required. The Hytrex family is 100% pure polypropylene depth filters (including adapters), with exceptional dirt-holding capacity. The true-graded density filter matrix (lower density at the surface of the filter with progressively higher density toward the center) captures particles throughout the entire filter depth. This construction translates to longer life and fewer change-outs compared to existing string-wound or other competitive depth filters.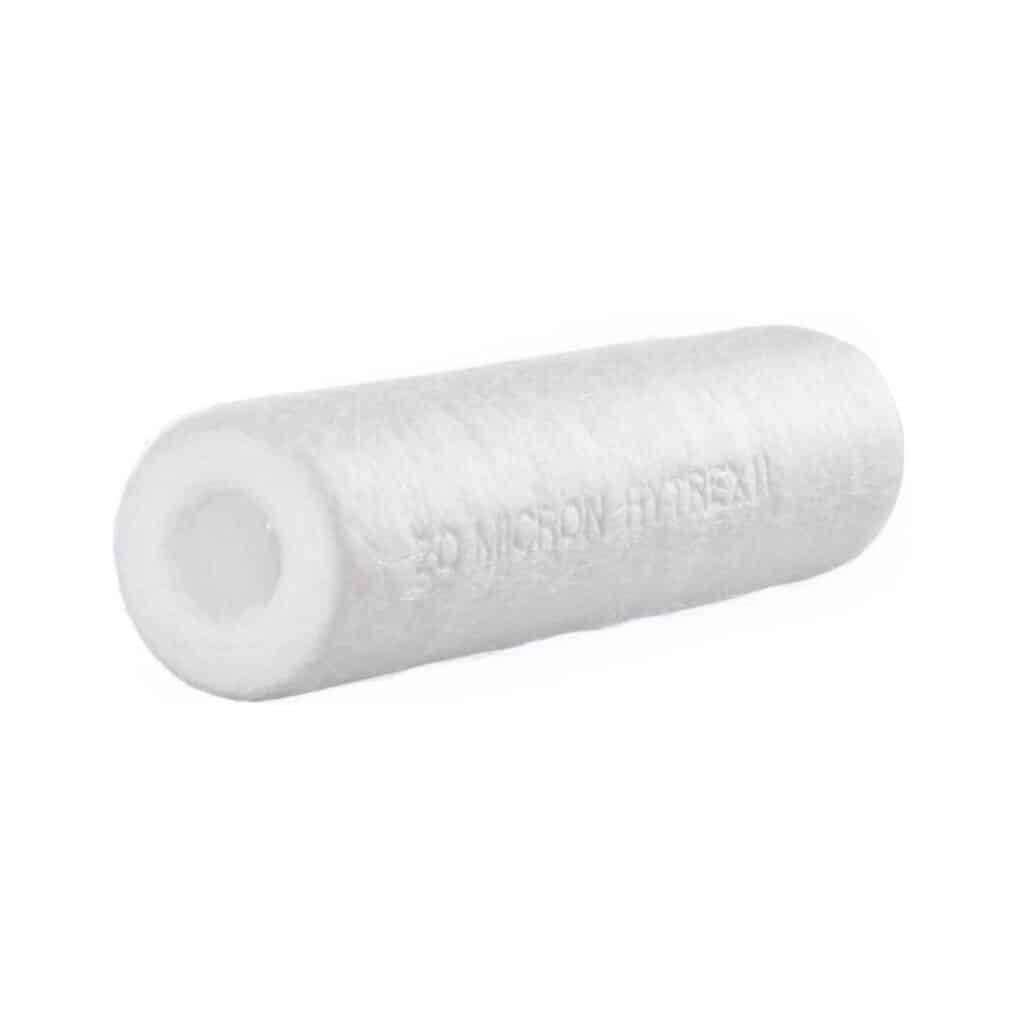 Pleated Filters
Increase product safety and purity with longer-lasting, high-purity Veolia Pleated filters.
Veolia offers absolute and nominal rated pleated cartridge filters in two main product lines: Flotrex and Memtrex. Each of these product lines includes various membrane types for different applications (with a micron size rating range of 0.03 µm to 40 µm). Membrane material ranges from PCTE, PTFE, PES, Glass Filter, Nylon, and Polypropylene. The products are made in the USA and have a high standard and quality, where most are FDA certified and issued with a Certificate of Analysis (CofA). Veolia has the product micron and membrane offering for nearly every application and price point.
MemTrex Pleated Filters
The Memtrex absolute pleated cartridge filter family features a membrane as filtration media. The Memtrex family covers a wide range of applications thanks to multiple hydrophilic and hydrophobic media such as polyethersulfone (PES), nylon 66, polypropylene (PP), polytetrafluoroethylene(PTFE), and polycarbonate track-etched (PCTE). All filters in the Memtrex product family feature absolute µm ratings for the ultimate in product safety and purity. For assured quality and performance, the subassemblies used to construct the filters are individually integrity tested.
Memtrex filters are manufactured under a quality management system that has been certified to meet ISO 9001 standards. Each filter is assigned a lot code to ensure traceability of the data and materials used in the manufacturing process.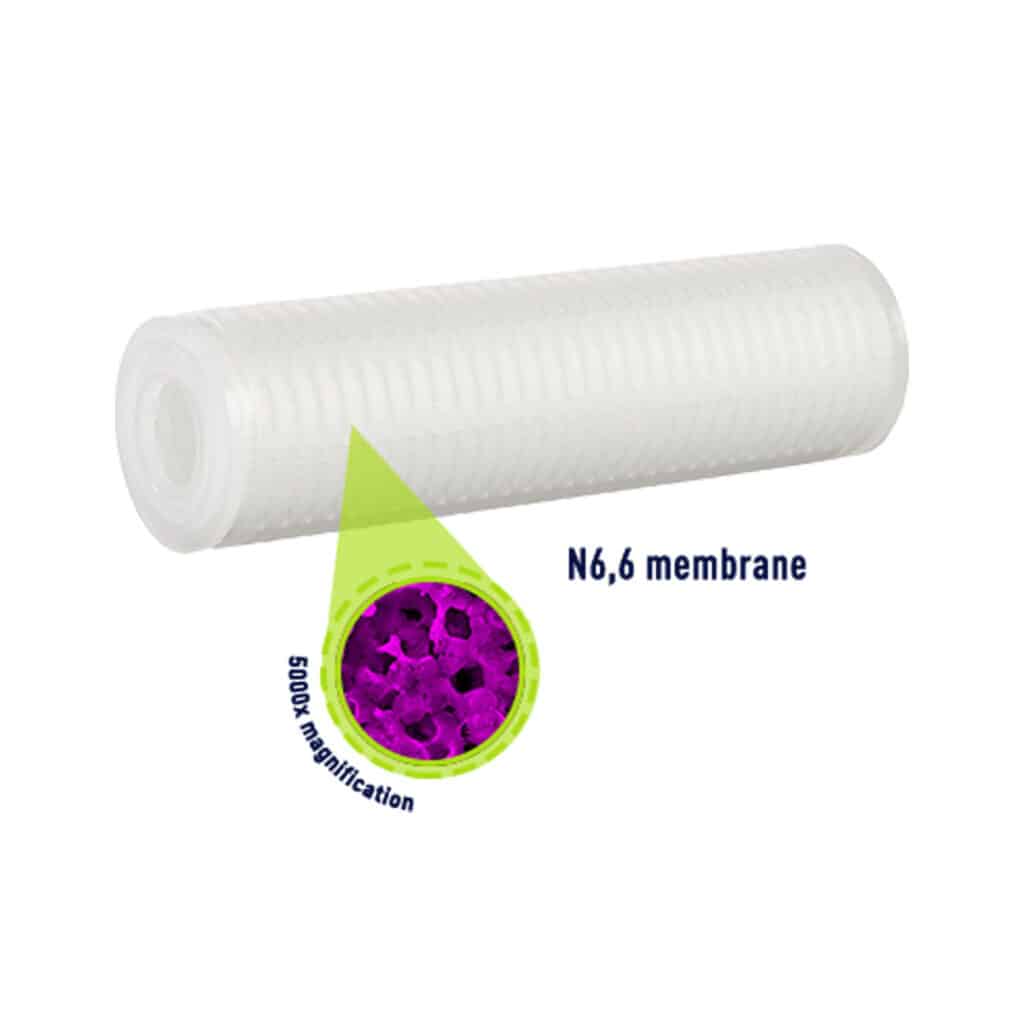 FloTrex Pleated Filters
The FloTrex pleated cartridge filter family features microfiber media. FloTrex filters combine precise micron ratings with exceptional solids-holding capacity and long service life. A wide variety of materials offer application flexibility. FloTrex pleated filters feature both nominal and absolute micron retention ratings (from 0.2 to 40 µm).
Request a Quote for Veolia Water Filters